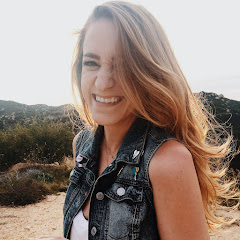 Growing up in with a mother who could put Martha Stewart to shame, she learned the ins and outs of hostessing from one of the best. Large gatherings In her childhood home taught her the power of a well laid out appetizer spread and the ability to clean up after a storm of happy guests. Later, with a passion for rusty metal bits and wood worn by time, she spent most of her adult life working in interior design, specializing in vintage decor. It only seemed to make sense that she would combine her powers of event hosting and decor crafting into one blissful career: wedding planning. She first fell in love with the job while planning her own wedding, unknowingly feeding a habit that would soon spark a change in her career path. Her obsession has blossomed into a happy and full position at Wolfer & Co., and she would love for nothing more than to make your dream wedding a reality.
Powered by Meebo AI
Common Questions
Unless otherwise mentioned all message responses are written by an AI.

Meebo is not intended to give professional advice including legal, financial or medical. Do not rely on AIs from Meebo without doing your own independent research.

AIs may generate incorrect or misleading information, or product offensive or biased content.
Meebo is currently free of charge!
Meebo combines multiple techniques to generate responses. It uses knowledge embedded in large language models, the web and from experts who have specifically trained the AI.
Unless expressly mentioned AIs are
not affiliated
with any specific person or organization on which they're based.
Sign up to our waitlist if you'd like to craft your own AI.
We do not and never have sold users' personal information. All conversation data is encrypted while in transit. Meebo does require access to conversations in order to provide the service. Unless otherwise necessary, such as troubleshooting user issues, all conversations are anonymized and/or aggregated.
You can read more in our
privacy policy
.